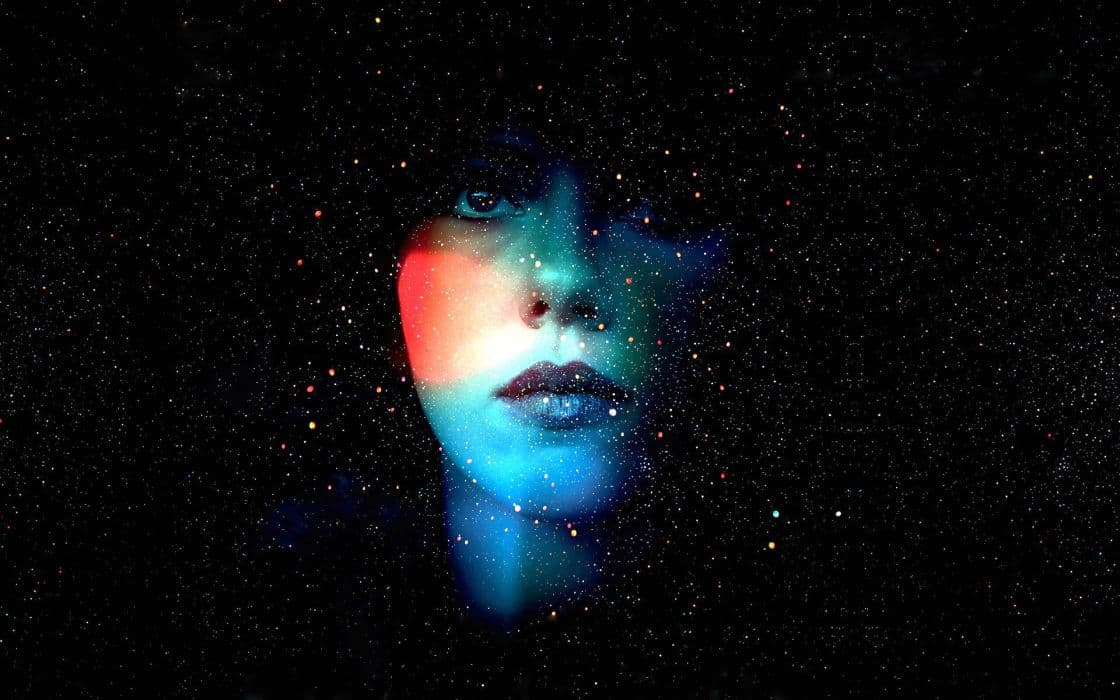 I see this man smiling all the time. Indeed, he keeps everyone smiling. Standing there with all the joy to share to the world but does anyone know what he feels on the inside, or rather how he feels?
He holds his joy above his head with his hands always raised up even when the pain shivers down his life, till the last drop. He could easily give them all up and fall into the darkness. Living no more, in the snap of a finger. Yes, the mortals call it, "Suicide". But he called it, "Murder".
The battle between him and the entire world. He fights and fights with all that he has to give. Sometimes I wonder what caused this endless drama of life. What did he do to fight his war? He could be a King waiting for his pawns to win his war. But instead, he chose to be the PAWN ready to die on the frontline. He chose shields instead of guns, and armors instead of bullets. Why everything has to be this way for him?
What's more to his story? I sense that he became so numb that he can no longer feel the pain. Life rained thorns on him while he accepted it like petals of roses. Maybe this pain is for a greater purpose? Does it make any sense to y'all? It probably won't.
But he will persist no matter what. He will always endure that pain and suffering under the depth of his heart and soul. The day might arrive when he is redeemed. Until then… he smiles. He makes everyone to smile. And remember, he can be ME, he can be you, or anyone whom the people think is the happiest.
Prayers are not gonna save him. Your company might. So go to him for he comes to you, not for anything, but for LOVE.
With Love
Skywalker