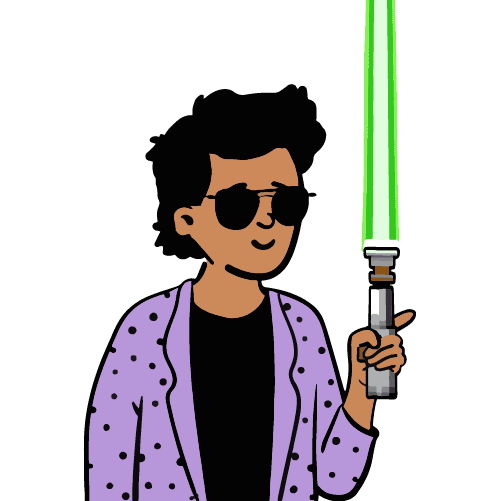 Hello there, I'm Fabian Ferno. I build things for the web.
I am an engineer and entrepreneur with extensive experience in developing enterprise software solutions, distributed systems, cross-platform applications, and decentralized applications.
I co-founded Pattarai, a leading technical talent pool in India, with the goal of building an engineering community in colleges across the country. Through Pattarai, we have organized over 40 events and mentored more than 35 projects in various domains such as IoT, fabrication, and software development.
In addition, I have founded and led We-Simera, a professional services start-up, and served as the Principal Software Engineer at Dali, where I built distributed systems, integrated web3 technologies, and developed big data solutions.
Currently, I am focused on driving the widespread adoption of NFTs and cryptocurrency as valuable asset classes at BlitzCraftHQ.