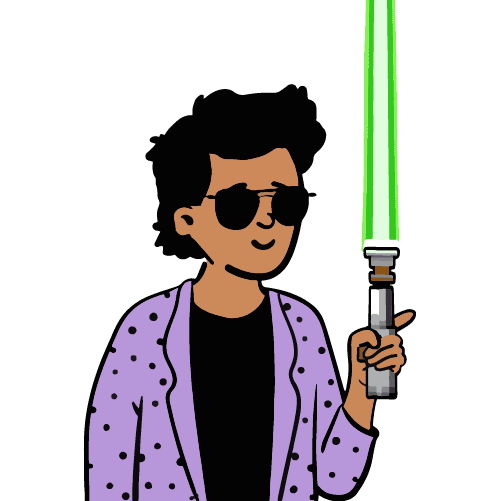 Hello there, I'm Fabian Ferno. I build things for the web.
Co-founded & ran a blockchain R&D company that developed 4 different NFT analytics products. Led a 23-member team across various verticals & built various aggregation pipelines for processing more than 20 billion data points from multiple blockchains and data sources using MongoDB, ZeroMQ & redis. Architected a highly scalable API platform and microservice architecture for blockchain data and deep analytics using big data solutions & distributed systems. Developed a deep analytics dashboard for Adidas, Nike & Jump.Trade (GuardianLink) - Asia's Largest NFT marketplace, outperforming platforms such as DappRadar & NFTGo. The B2C NFT analytics platform garnered over 52,000 non-cumulative MAUs since launch & was ranked #6 on ProductHunt on the day of its launch.
Spearheaded the engineering team at Dali, a creative intelligence-powered platform for NFT launch and sales. Worked with statistical scoring algorithms & blockchain indexers, enabling data-driven insights. Experimented with various models for AI-enabled analytics. Implemented agile test-driven development. Incubated at IIT Madras Research Park, Guardian Link Web3 Accelerator, and successfully raised pre-seed funding of $150k to support the development of the NFT analytics platform.
Co-founded one of the country's largest engineering clubs - Pattarai during college. With a community of more than 850 members, I conducted more than 10 technical workshops, 40+ events, 5 hackathons & mentored 25+ projects across different engineering verticals including product fabrication and software development. Collaborated with colleges across India to foster collaborative engineering.
Helped launch Licet's Fablab - by formulating policies, frameworks, and operational procedures, and conducting orientations & training sessions for over 1000 students. Designed the fabrication lab with prototyping and co-working spaces across 3600 sq ft. & led the development of the booking app to streamline reservation processes and enhance user experience.
Freelanced software projects since 2019. Also ran a professional services startup while in college, 'we-símera' to serve various clients across verticals of development and digital marketing.