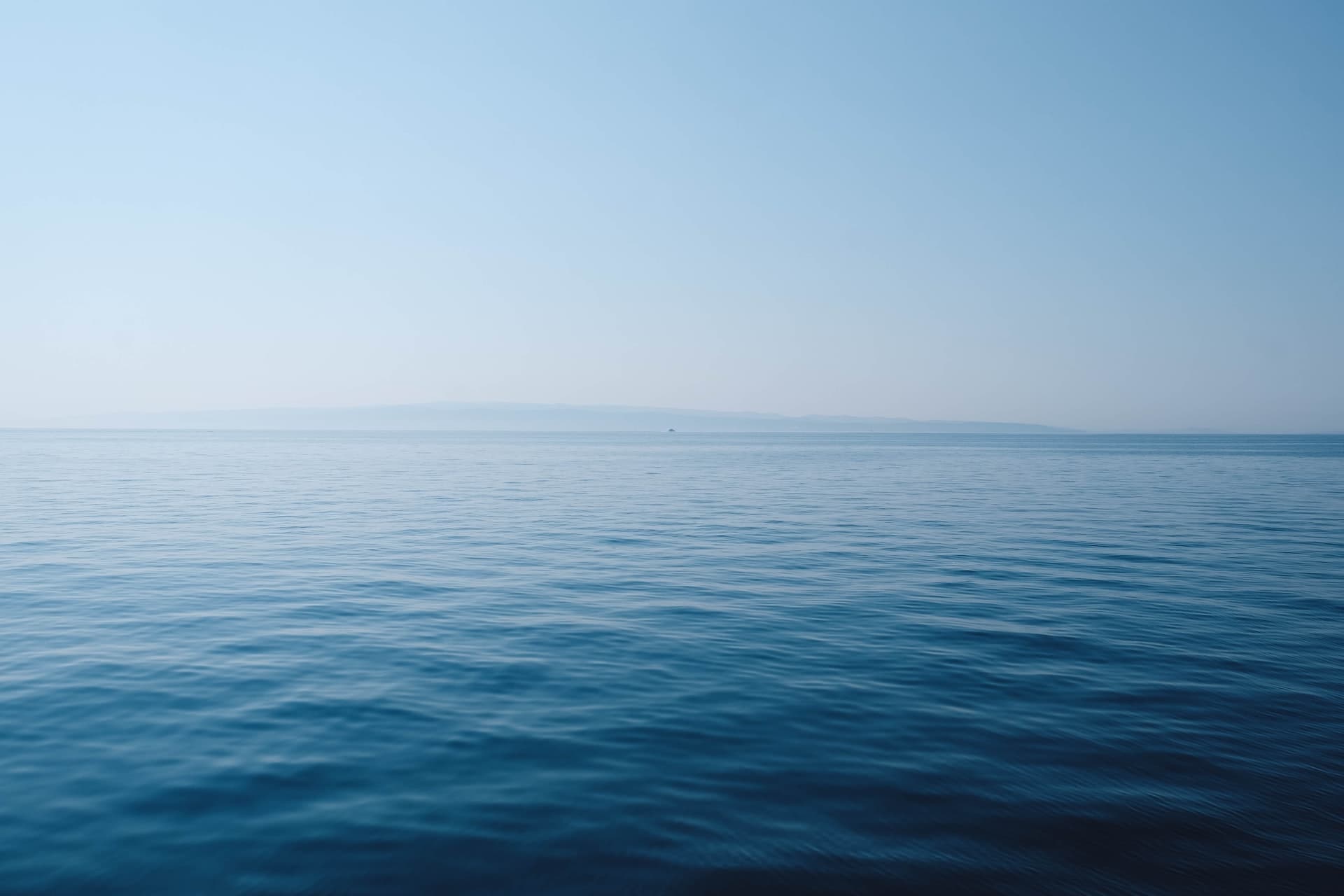 17th of March
The day was oddly amazing. Except the fact that I did nothing today. Sometimes you get the urge to do something great to this world. But this phenomenal entity that resides in everyone, pulls my life, thrice if I push once.
A sudden thunder from the sky hit my ocean right in the middle, stirring things drastically. This unforeseen realization reminded me to decide my career stream. What is this Skywalker gonna become?
I've always dreamt of becoming a game designer. But that sailed away long back when I realized that becoming a Game Designer in India is like becoming an hair dye for a bald person. Game designing in INDIA is forsaken.
Then I turned my eyes towards IT, but again this was broken when literally everyone in my batch were aspiring it. I've always wanted to be unique. Then popped this weird idea of becoming a meteorologist. But I felt drowned in my ocean while thinking of my Physics scores in the exams. Guess what? Yes, lost that hope too. These careers plans seem to be like oceans in which I am sailing without any boats or floats. I feel alone and insecure. At the end of the day, I am trying to loose this thought by listening to Namika. Resting my eyes on this empty wall which is just like my mind right now.
So what is Skywalker's upcoming legacy? Will I be able to find my drop of water from this "Trinity of Oceans"?
Stay tuned to find more about me.
Good night travellers.