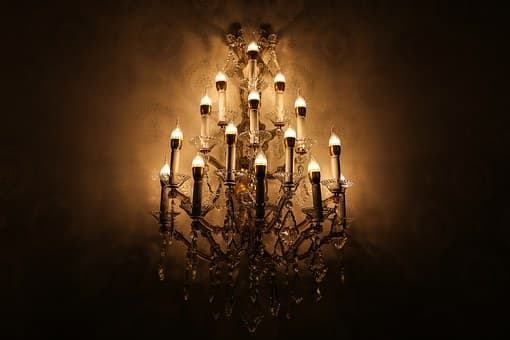 30th June 2019
I want to be anything but a "Procrastinator". And these days prove to me that I always end up being the man of the last hour. I wanted life to show me something that involved truth. But everything I see around me isn't really what it seems to be.
Life showed me one thing over and over. Promises are often never a tautology. You conclude on one thing and that thing spontaneously engulfs in to something you dread the most. Pain stopped hurting me. It made me stronger, smarter and wiser.
I must think. The purulence of my current state of mind swings heavily like a well lit chandelier in the hall of my heart's bedrock. I tried to be someone who I wanted to be. But life taught me that "I am what I am" in the hard way. I found a way back to my tomb. I wandered these streets a thousand times before. But here I am, to tell you that, when I finally meet my love, I'll walk a thousand more. A cloud surrounds me, just to remind me that I am just a synapse in this multiverse. But realizations can be weird. Its subtle and good as long its not so late.
Your surroundings touch you. And some touch you deeply. The sudden ecstasy of fulfillment can be felt anytime and anywhere.
Life teaches me many things. A simple stare at the wall in my toilet gives me hope in myself. I happened to watch a horror movie. People were losing their shit. And amidst the adrenaline rush, something struck me hard. It was a bullet from my past. It was a feeling, equivalent to a sudden carnal craving after a month stranded in the seas. The jump scare pulled me back to the scene. All those evil spirits showed me one thing. There's always a black dot in a white page, period.
"The good turns out to be the bad, the bad turns out to be the good, and the ugly remains ugly." Choose what are you gonna be. A thinker or a Do-er.
Hoping for your Best
Super Skywalker